SERVICING CUSTOMERS: A TRIED-AND-TRUE FAMILY TRADITION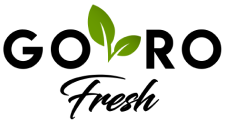 As a local Chicagoland business birthed from the heart, every season is a new opportunity to carry on the proud, five generations strong, farming tradition.
Go-Ro Fresh answers the question of what does the local retailer want and need in order to provide superior quality to its end customer. The annual harvest is a reminder of the freshness that is prized by local businesses and residents and what we've come to expect.

" There's no substitute for fresh, delicious ingredients in a recipe. Go-Ro Fresh is exactly what makes the difference between average and exceptional meals "
Local Food Industry Professional The Go-Ro Fresh produce first impression? A positive one indeed, but the taste is where the real fun begins. The love and attention put into each crop is what creates customers for a lifetime.
Each order is carefully packaged and delivered timely, taking our service to a VIP experience. It's the kind of customer experience that says we value our partnership, we appreciate your business, and we look forward to serving your produce needs for years to come.

FRESH. LOCAL. DEPENDABLE.

GO-RO FRESH TEAM OF FARMING EXPERTS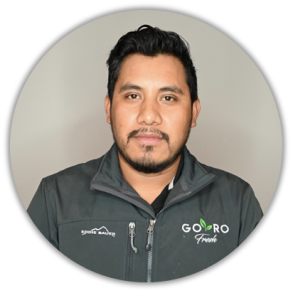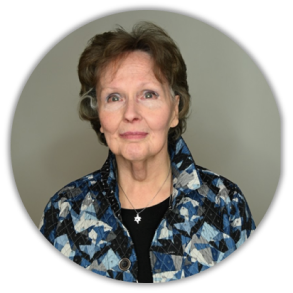 Office Manager/Customer Liaison